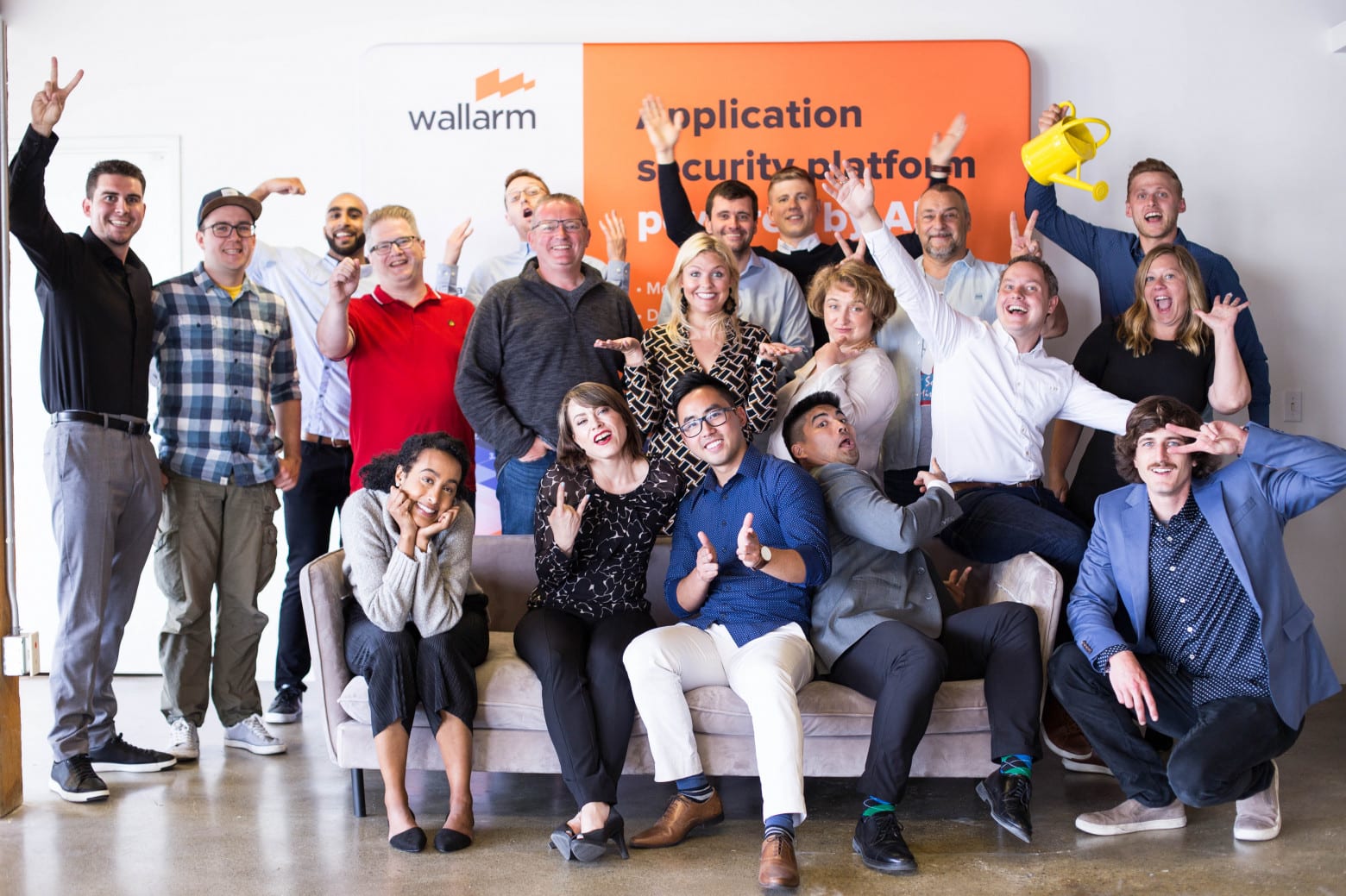 Join Wallarm
Join the cyber future
Protect

any API

. In

any environment

. Against

any threats.


Wallarm was created by a group of visionary leaders who wanted to revolutionize cloud-based application security. Our product is the only platform that combines top-notch API Security and WAAP (Next-Gen WAF) solutions to keep your entire API and application portfolio safe in multi-cloud and cloud-native environments. We proudly support forward-thinking companies with millions of users and billions of API requests each month Our diverse, global team of over 100 talented individuals spans four continents and more than 10 countries. Over 200 enterprises, including Fortune 500, Nasdaq, and high-growth startups, trust Wallarm to secure their API and web applications.
If you're a bright and enthusiastic person who's excited about cutting-edge technology and making a real impact, Wallarm is the perfect place for you.
Trusted by Security & DevOps Teams Globally
200+

Enterprise customers
20,000+

Protected apps and APIs

180B+

API requests protected, daily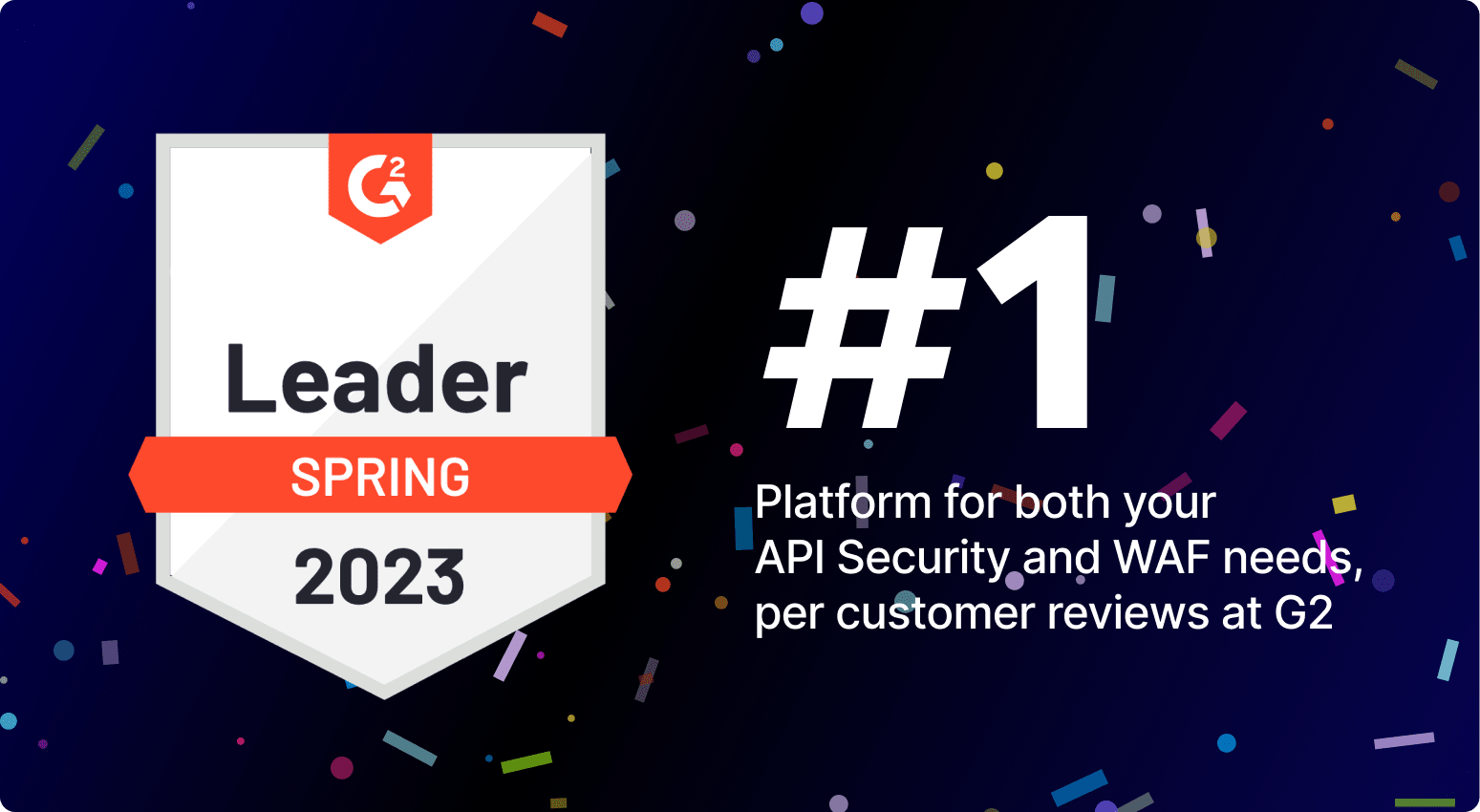 Our mission
We help secure the online services that everyone uses daily. Across an ever-evolving technical stack, we protect applications and APIs from the web threats of today and tomorrow.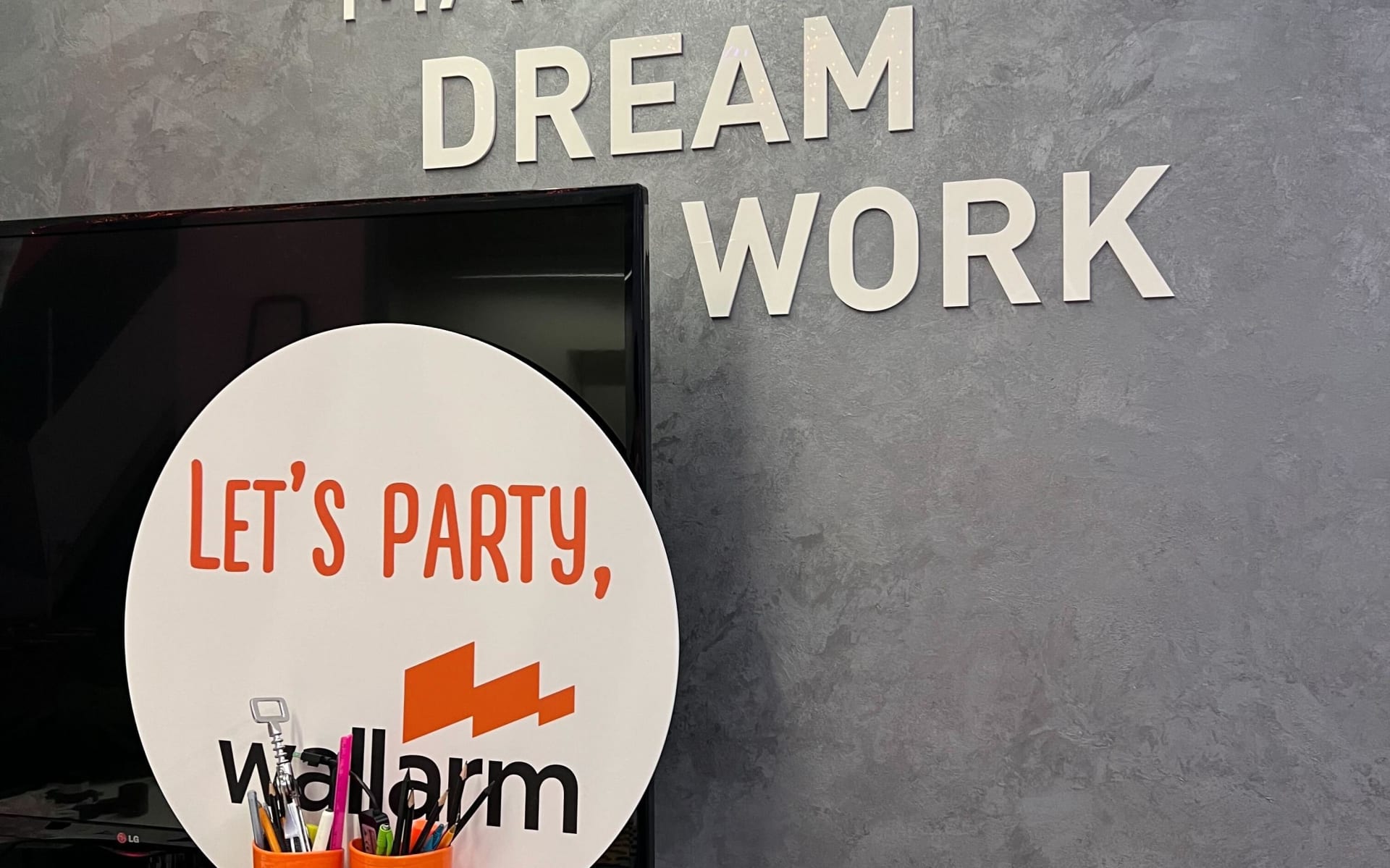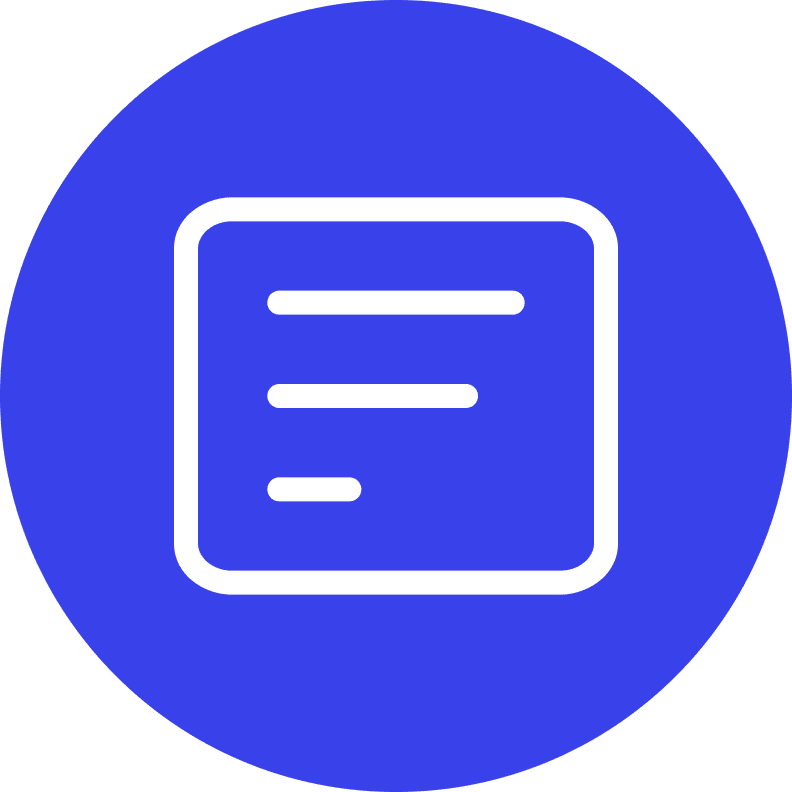 Frontend
The system management interface is written in React and is a Single Page Application (SPA).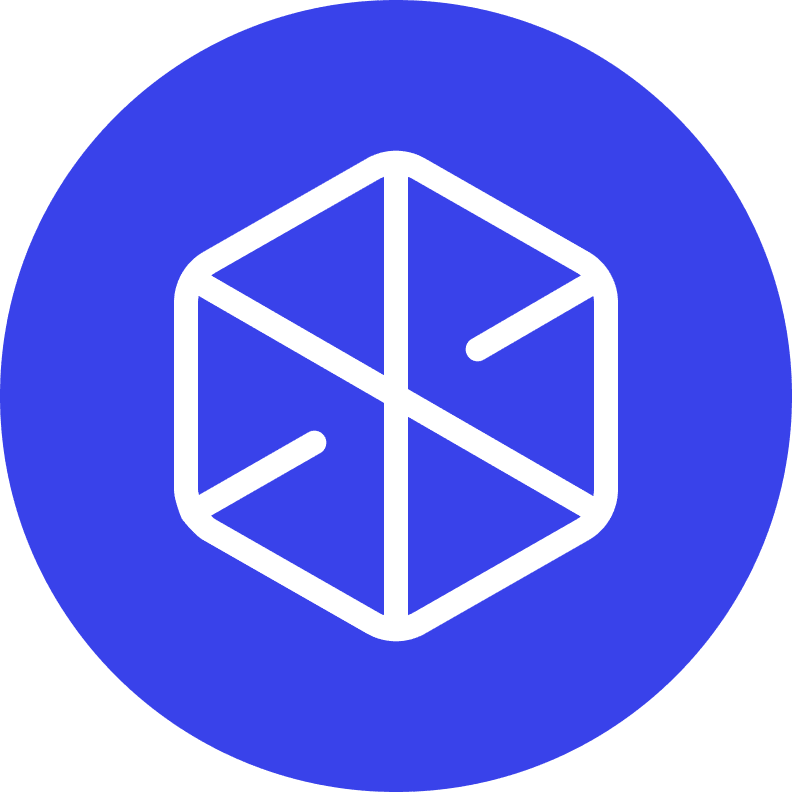 Node for filtering attacks
Requires maximum performance, so we've chosen C for its development.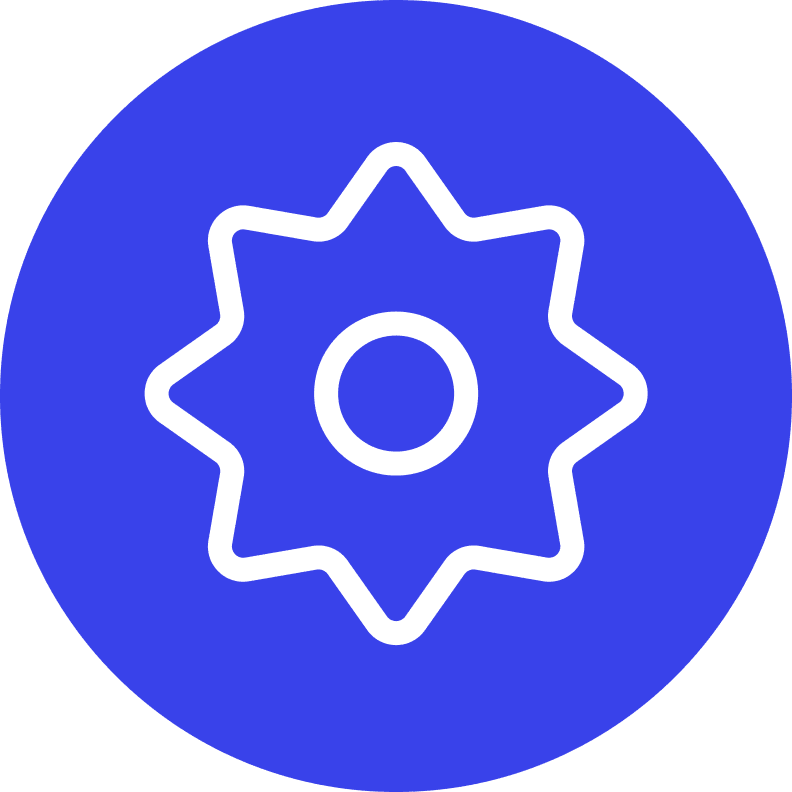 Backend
We use mainly Ruby (Sinatra, Grape, and RoR for API only) and Golang (Gin); some components and modules are written in Python (aiohttp, Flask, and FastAP)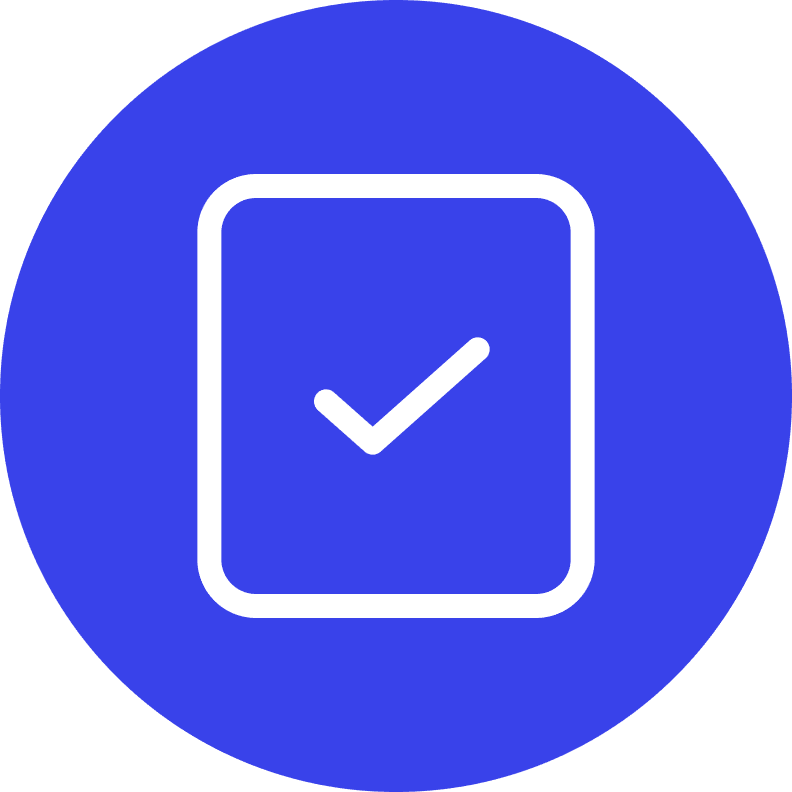 QA
QA department is using Python for developing integration autotest.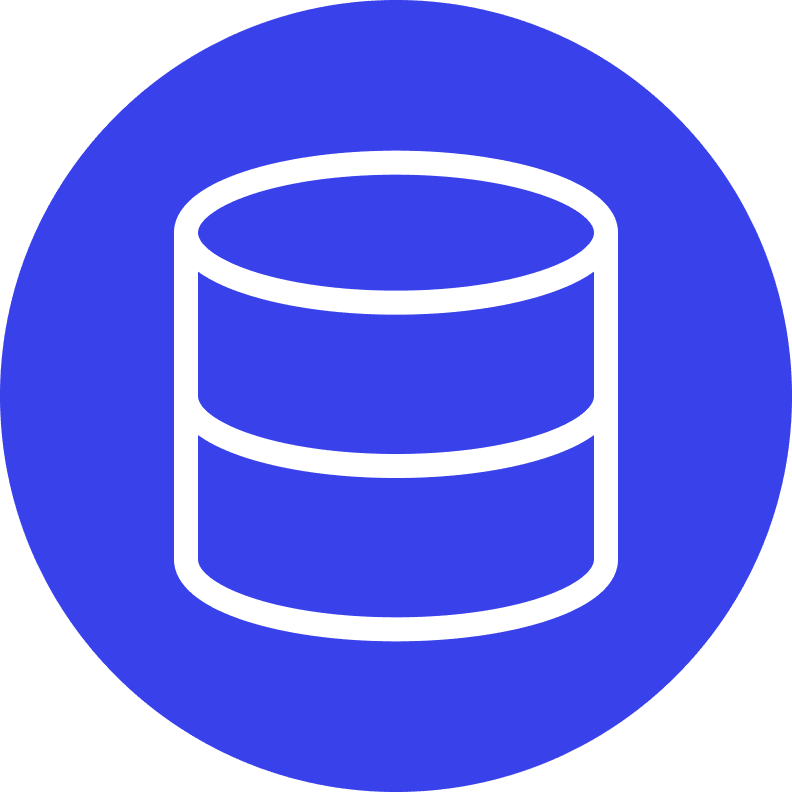 Databases
PostgreSQL, MySQL, Clickhouse, Elasticsearch, Redis.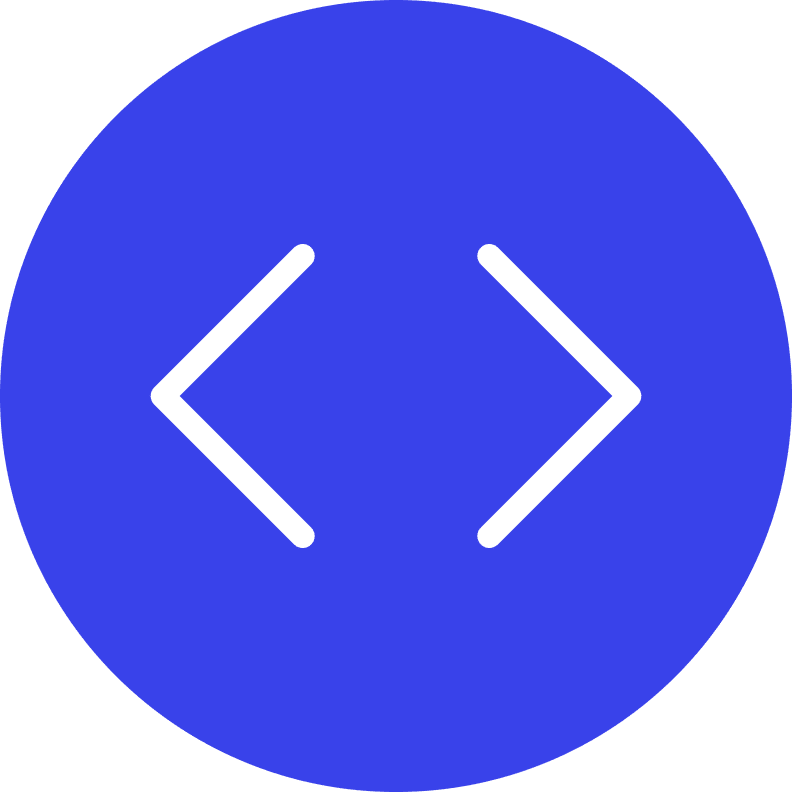 DevOps
Kubernetes, Victoria metrics, Grafana, EFK, Vault, GitLab, Terraform, Ansible, Packer, Linux.
Remote work
We're a remote-first company with more than 100 teammates from 10+ countries across 10+ time zones. We believe in working from wherever you can do your best work.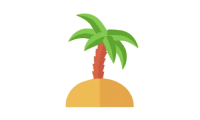 Days off
We value and encourage having a good work/life balance and want to make sure that our employees have time away from work to relax and recharge by taking paid days off throughout the year.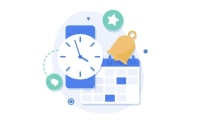 Flexible hours
We don't have a strict schedule, our employees can design their own schedule and choose which working hours are the best for them.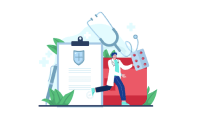 Medical insurance
We care for our employees and offer competitive healthcare programs or medical insurance reimbursement.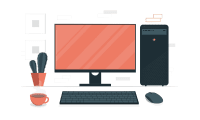 Equipment
We provide everyone with working equipment or offer purchase reimbursement, depending on the location.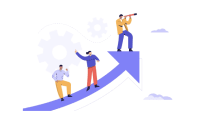 Professional development
Our employees' professional development is a priority for us. We value continuous learning and we support you in developing your competences.
"Here at Wallarm, we believe in the infinite potential of human ingenuity and the transformative power of collaboration. As we strive to secure the digital landscape, we recognize that our true strength lies in the unique talents and perspectives of each member of our global team. Together, we are united in our mission to protect APIs, applications, and the businesses that depend on them, ensuring a safer and more connected world for everyone. Join us in our relentless pursuit of innovation and excellence, and become part of a vibrant community of trailblazers shaping the future of cybersecurity." Ivan Novikov CEO and Founder of Wallarm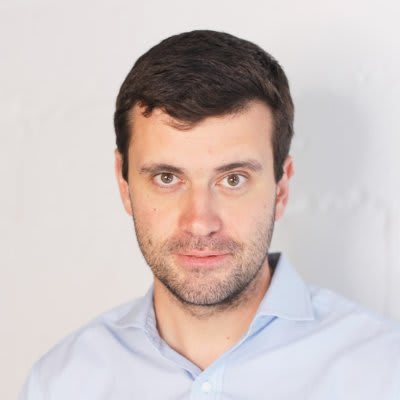 Meet our team!
Keep track of news and current events, cultural initiatives, projects, new openings, and remote work inspirations.
Filters
Engineering

Product

Sales & Marketing
Filters
Engineering

Product

Sales & Marketing